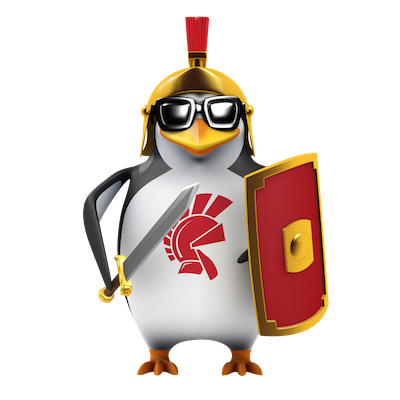 This week, and somme days earlier than expected, has been released the new version of our preferred programming environment, RAD Studio 10.2 Tokyo.
In this new release, the news more important is, without any doubt, the possibility of compiling our applications for a new platform, in this case Linux. However, it is not intended for desktop applications, but for server applications (DataSnap REST above all). At the moment it has support for Ubuntu Server (Ubuntu 16.04 LTS) and RedHat Enterprise Linux (version 7).
If we take a look at What's New, we'll see that most improvements are on this line. However, it is not the only one and there are others that are also interesting and important.
FireMonkey improvements
FireDAC improvements (especially for Firebird y MySQL)
App Tethering improvements
New Hash functions
Some IDE improvements
Debuggers improvements for iOS and macOS
……
Here you has a link to a video with the Tokyo improvements.
If you want to assist to launch Webminar, it will be on March 27th.
8:00 AM CDT
1:00 PM CDT
6:00 PM CDT
More information and registration here.